Welcome to DIP Color Paint
69 Paint Colors To Frost Your Walls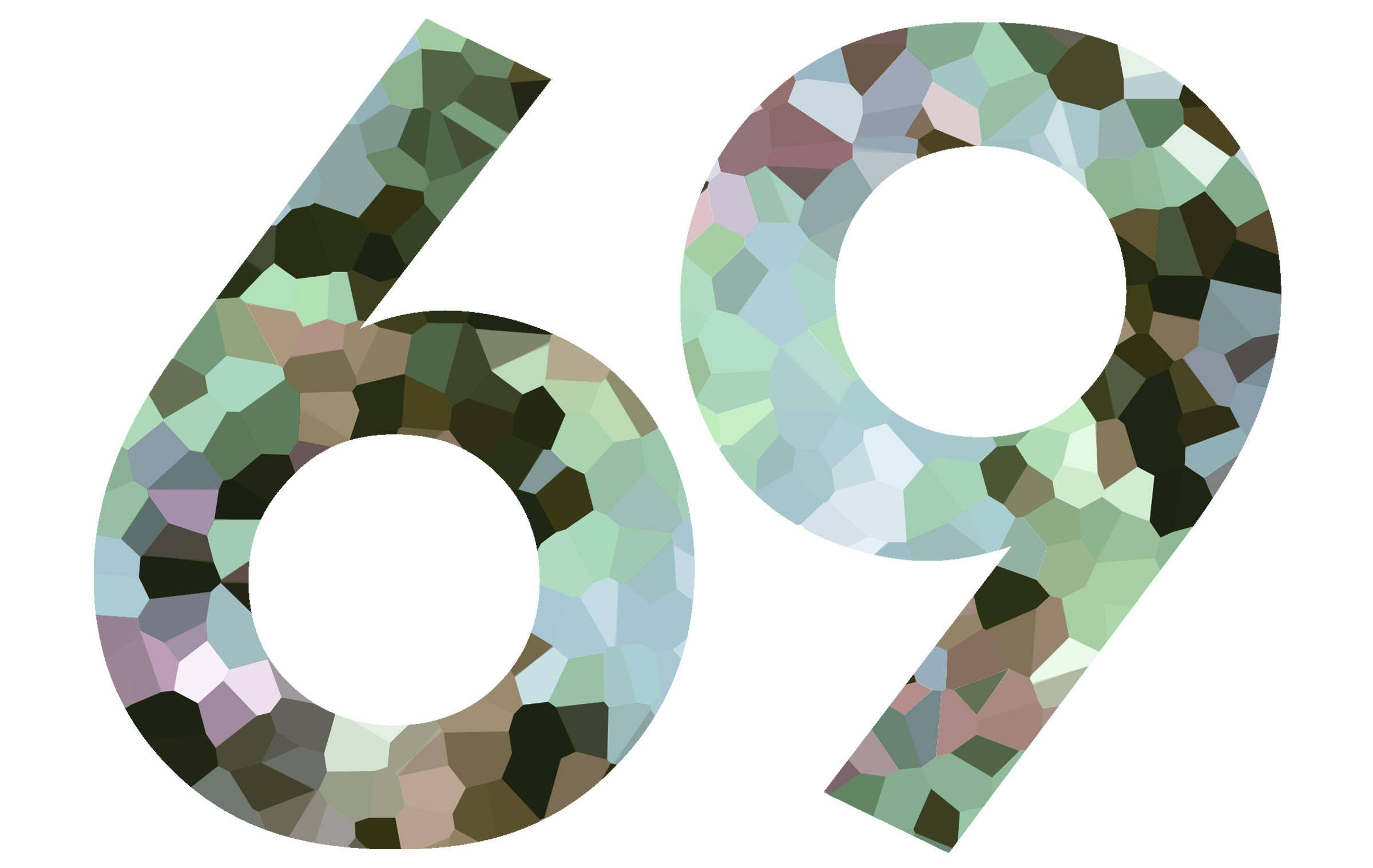 DIP's 69 all-inclusive paint colors manifest harmony without monotony and contrast without conflict with your "own" color baggage! 🥂
"So soft when it dries.. like you want to pet it. No splattering at all! And soooo thick it grabs the roller easy" ⭐️⭐️⭐️⭐️⭐️ --- Sonya
"Wait... Should I make a drink to go along with this?!
Seriously this paint is a game changer lol Cheers!!! Here we go!!!" ⭐️⭐️⭐️⭐️⭐️ --- Monica
"No splatter whatsoever!" ⭐️⭐️⭐️⭐️⭐️ --- Scott
"Your DIP Rock - ROCKS!!! Absolutely love. Perfect behind my new server." ⭐️⭐️⭐️⭐️⭐️ --- Laurie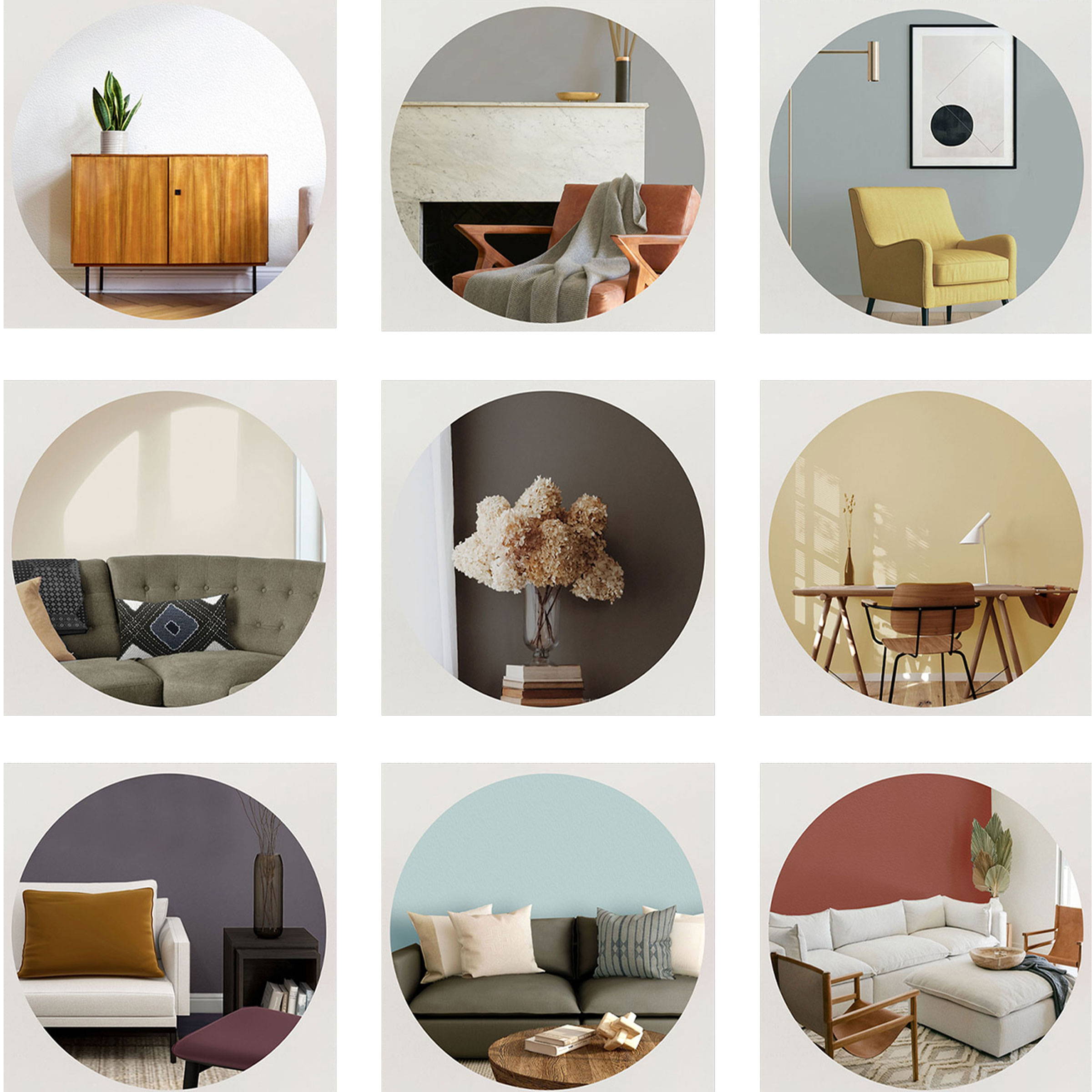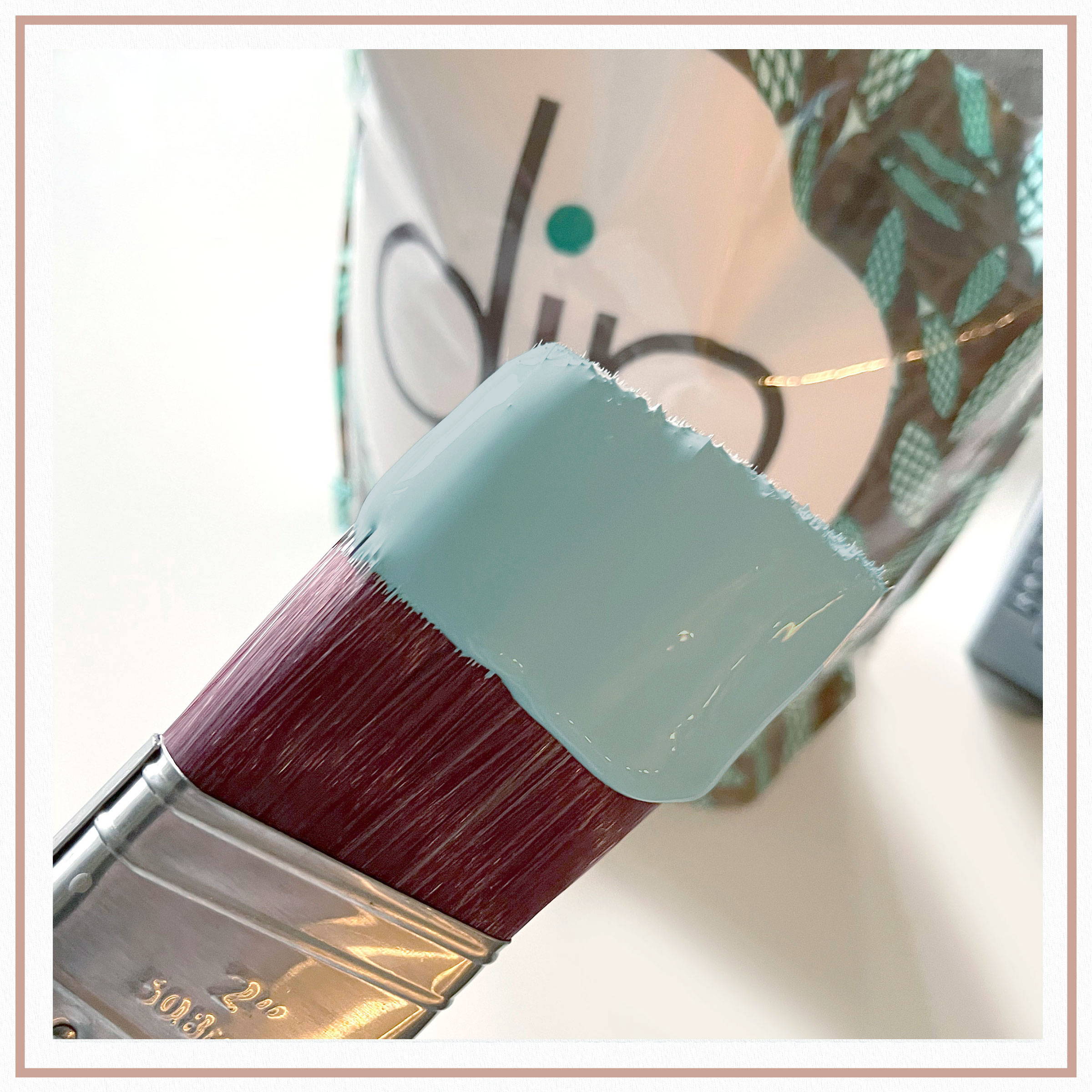 "One day in 1999 my husband came home super excited, carrying a new margarita-mix sold in a bag from Costco, and talked about putting paint in a bag. I sold "paint that went on like yogurt" out of the trunk of my car, along with little paint sample pouches to prove it... I couldn't get any of the major paint manufacturers to bite so I had to do it myself"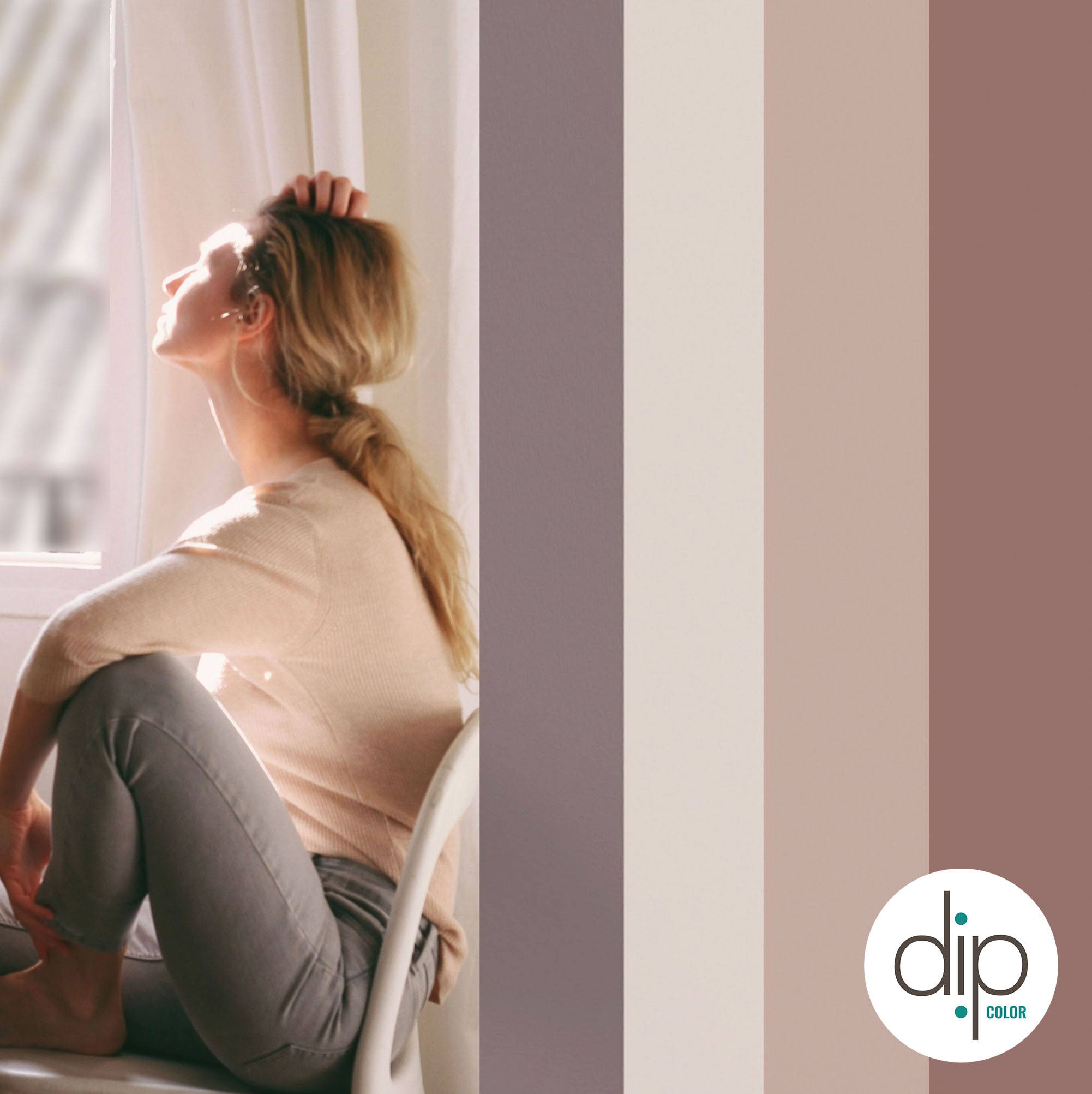 Touch, see, and feel the difference!