DIP Color Consulting
From Color Indecision
To Confidence In ONE HOUR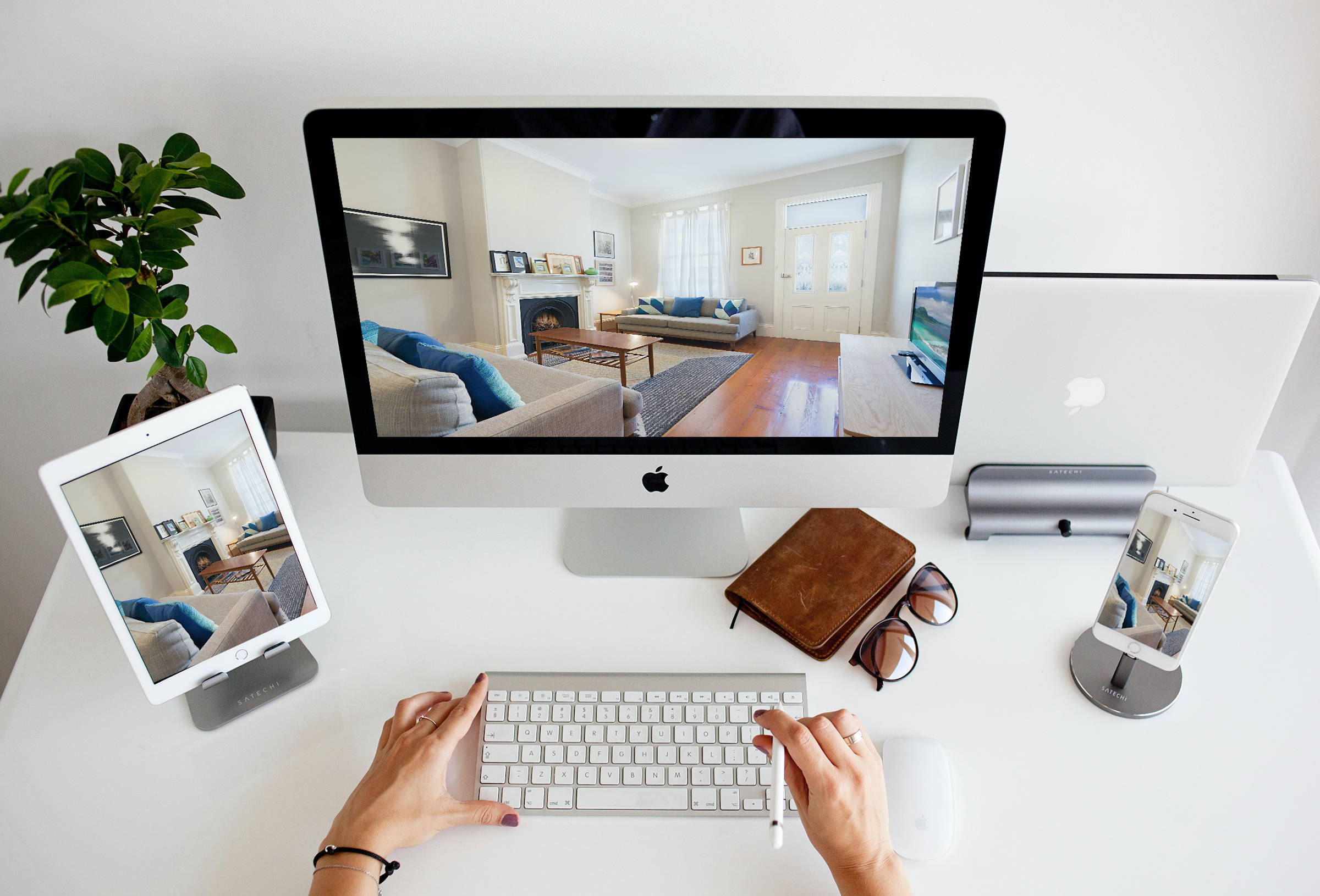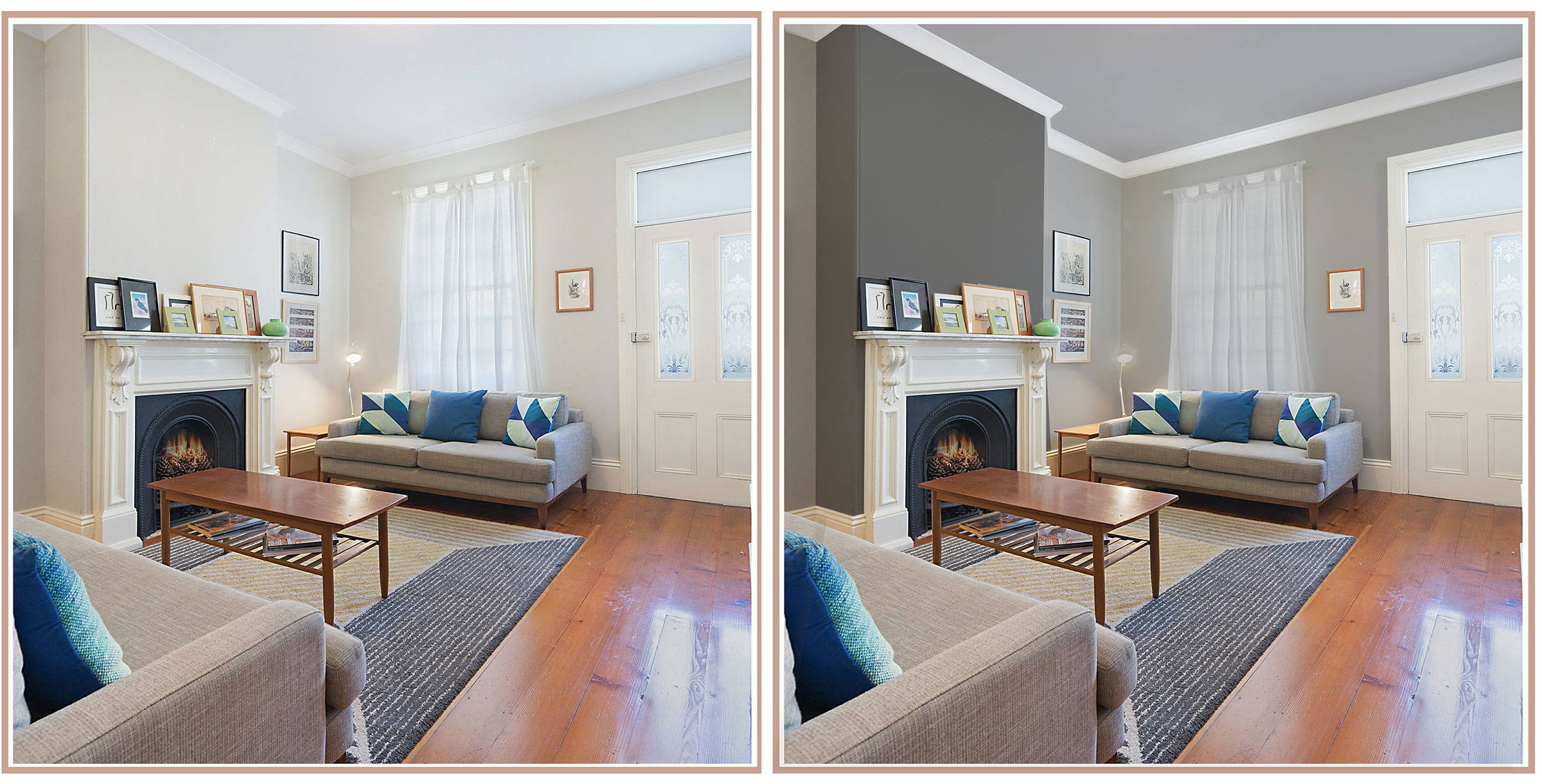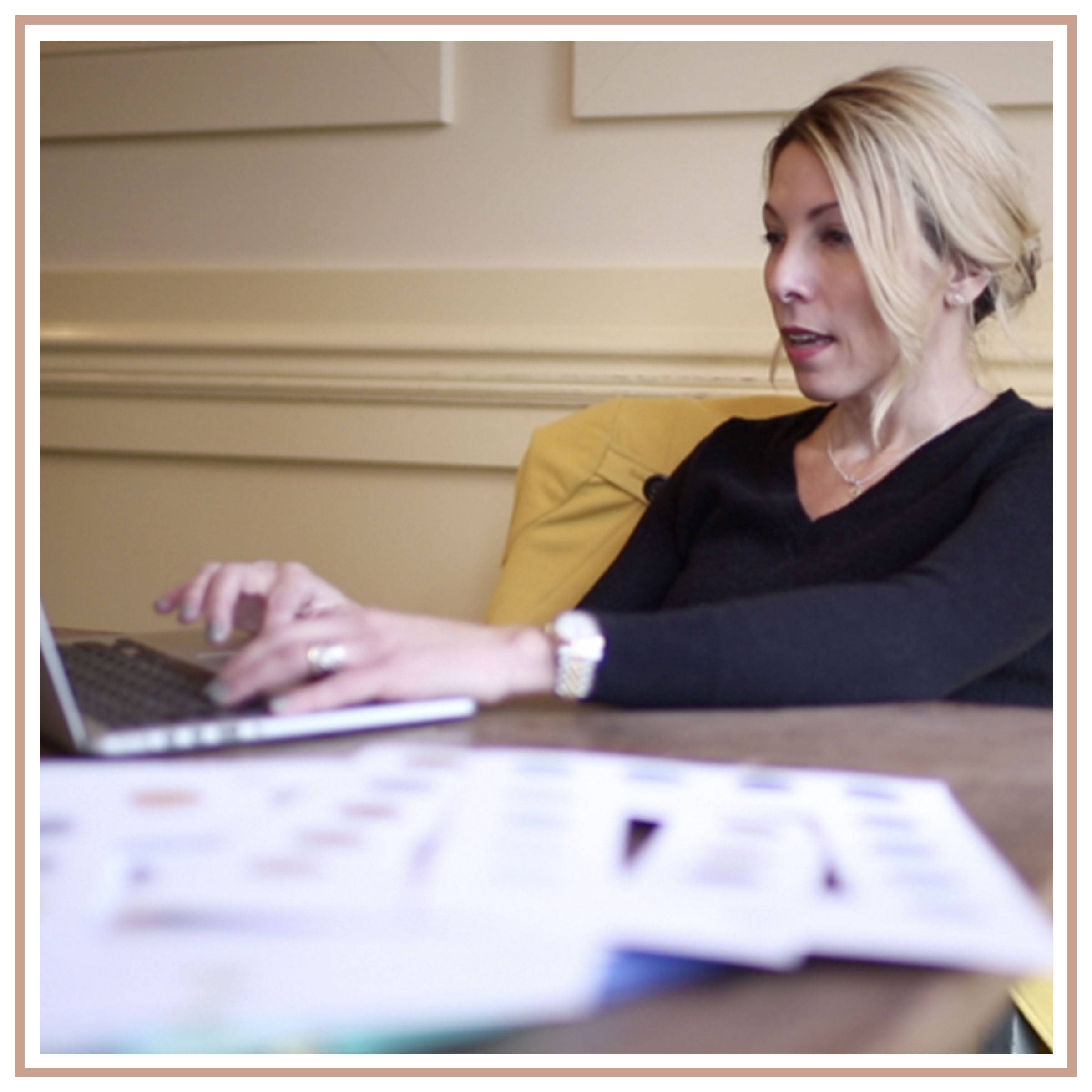 MY COLOR BAGGAGE
Hi There! I'm Gretchen Schauffler, color relationship expert and founder of Design is Personal, Devine Color, and DIP Color Paint. My American Dream began when I arrived with all my "color baggage" from San Juan, Puerto Rico, to Portland, Oregon, in the 1980s. What could have been a culture and color clash became a personal mission to make "myself " at home. You can imagine how hard this was. In the 1990s, in a mass-produced world of hunter greens and cranberry reds, I found myself rummaging through garage sales trying to find bits and pieces of avocado greens and burnt oranges that reminded me of the life I left behind.
As a result, and unbeknownst to me, my home became a contemporary fusion of culture, personality, and color that ignited the minds and hearts of others who were seeking the confidence to do the same. When they asked for my help, I created a custom blend of paint palettes, became a color consultant; then a trusted color relationship expert.
I've been sifting through people's "color baggage" ever since. Colorizing a personal version of their lives to make what is unconditionally loved, unchangeable, and deeply desired look meaningful and meant to be.
Here is what I've learned about people's "color baggage" from over 4,000 paint projects over the last two decades: "Trends are mass-produced, but lives are custom-made and you can't afford to be anyone else. Paint has the power to make everything in a space feel personal and meaningful instantly. Regardless of how new, old, cheap, or expensive it is."
I look forward to creating a meant-to-be color palette for you.
G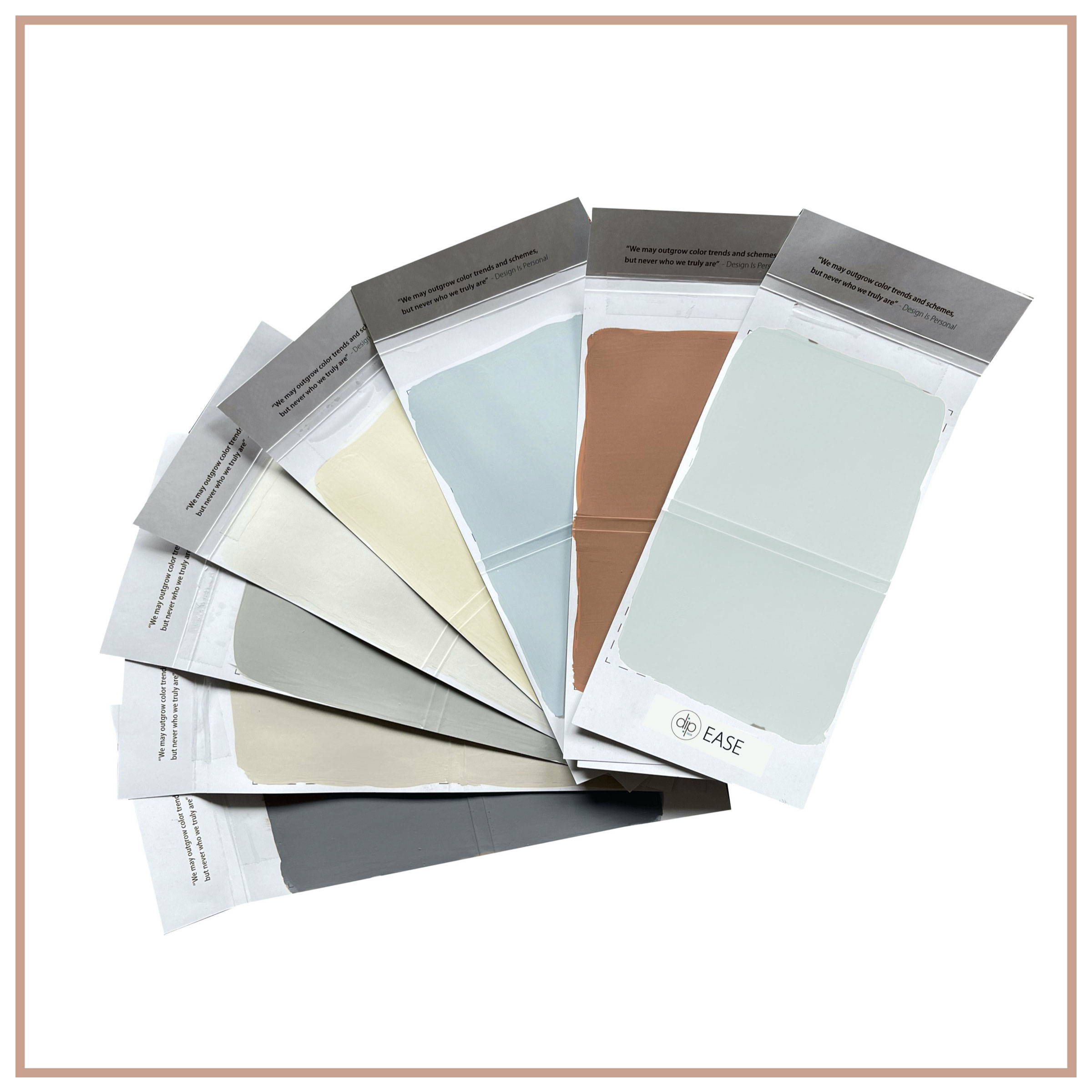 One-hour virtual color consultations include: identifying all the unconditionally loved, unchangeable, and deeply desired elements in your home, discussing all color possibilities then creating a confident meant-to-be color plan! Living in a meant-to-be physical, emotional, and transcendent space will manifest in meaningful ways for years to come. In turn it will inspire others to do the same. The happier we are in the spaces we inhabit, homes, apartments, and work spaces, the more we fill those spaces with goodness. We hope you share, not only in pictures, but also in words, the experiences that follow after you've painted.
"Gretchen created warm and engaging environments that make our families feel immediately comfortable no matter where they are from or their circumstances. She brought in so much color and vibrancy, it helps families to make memories immediately and allows our physical space to mirror our mission. Thanks to Gretchen, our Ronald McDonald house embodies compassionate hospitality." —Jessica Jarratt Miller, Chief Executive Officer, Ronald McDonald House Charities
"Gretchen came to our home and read the entire scene. She has this amazing ability to read a space and take a truly holistic inventory- the surrounding evergreens, pear orchards, roof color, chimney color, lighting, existing wallpaper, floor colors, etc. She makes this seemingly overwhelming process smooth and simple. With her wisdom and experience, she helped me create a color palette that complimented the ENTIRE setting."—Megan From Hood River
"You make magic happen."—Connie From Minneapolis
ONE-HOUR Virtual Color Consultation takes place on your screen of choice.

Our time together will be spent identifying the unconditionally loved, unchangeable, and deeply desired. We will discuss all possibilities then create a confident meant-to-be color plan for your color baggage! A written DIP Color Plan detailing colors and placement will follow.

We offer continued support until your DIP Color paint project is done!

SIX FREE Little Dipper sample paint pouches. Test the color to trust yourself. Test the paint to trust the our quality

10% OFF Paint To Frost Your Walls With! DIP Color paint comes in Big Dipper Gallons 100% recyclable bags and FIVE-GALLON drums.